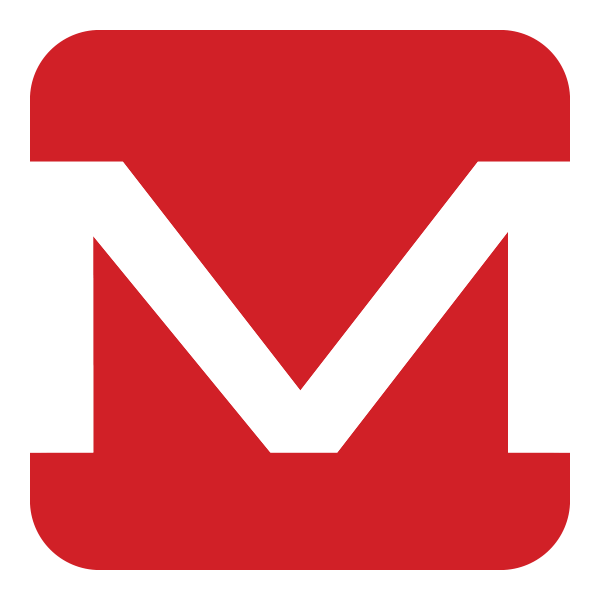 APPLE iPHONE 8 ONLY £214 / UNLOCKED GRADE A REFURB / SHOP NOW »
JavaScript seems to be disabled in your browser.
You must have JavaScript enabled in your browser to utilize the functionality of this website.
About USB Flash Drives
When it comes to transferring large files between computers, USB flash drives (also known as USB memory sticks) are still an essential storage device to have on hand. They've become an indispensable part of the day-to-day workflow, whether for use in class or at home, in the office or on the move.
USB flash drives make moving important data, documents, photos and videos files simple and efficient. And with a wide choice of sizes available, you'll easily find the perfect USB device to suit your needs.
USB memory pens, or pen drives, as they may be referred, are a cost-effective alternative to burning data onto CDs or Blu-Ray discs, and can often be a cheaper option compared to portable hard drives. At MyMemory, we stock all the leading brands and suppliers of USB memory sticks, including Corsair, Sandisk, Kingston, Lexar and Transcend.
Flash drives can start as typically begin at 2GB or 4GB. Whilst we do stock some USB sticks with a capacity of 512GB or 1TB, you might find that our 128GB range is the best option to rival your portable hard drive needs. Most memory sticks are now also available with a USB 3.0 connection, allowing for maximum data transfer speeds.
And if you want a simple solution to transferring data from your USB stick straight to and from your phone, camera or other mobile devices, why not consider an OTG Micro USB too.
Show
50100All
per page
Find memory and accessories for your device
Accessories for your mobile, camera, tablet and more
Receive offers to your inbox
We accept
MyMemory
Your Account
About MyMemory
Registered Company Number: 85553
MyMemory Ltd, 2 Britannia Place, St Helier, Jersey, JE2 4YS
Cookies help us deliver the best experience on our website. By using our website, you agree to our use of cookies. Learn More Continue
My Account
Select Your Currency