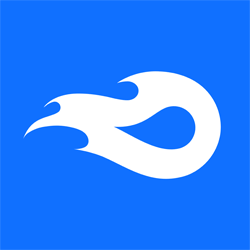 Handles all of your file needs
File storage made easy – including powerful features you won't find anywhere else. Whether you're sharing photos, videos, audio, or docs, MediaFire can simplify your workflow.
Share
Share through email, link, or social network. Unlimited ad-supported downloads with no wait times.
Collaborate
Store and share any file type. Share folders of project files. Easily email large files.
Store
10GB for free. Up to 50GB free with bonuses. Store all your photos, audio, and videos.
Access
Always have your important files with you. Never forget your work at home. View, manage, and share from anywhere.