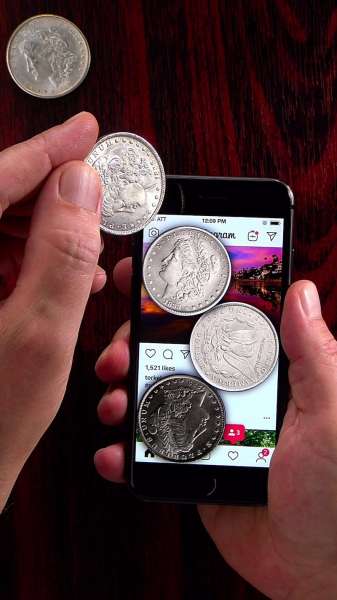 Talk to Us
MENU
Apps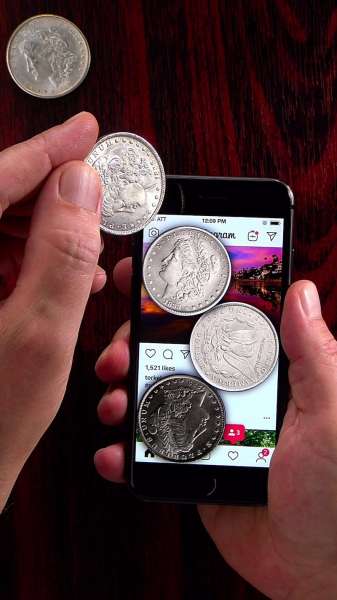 REPLICA ENGINE
Objects jump out of Instagram then hop into your hands with Replica4D.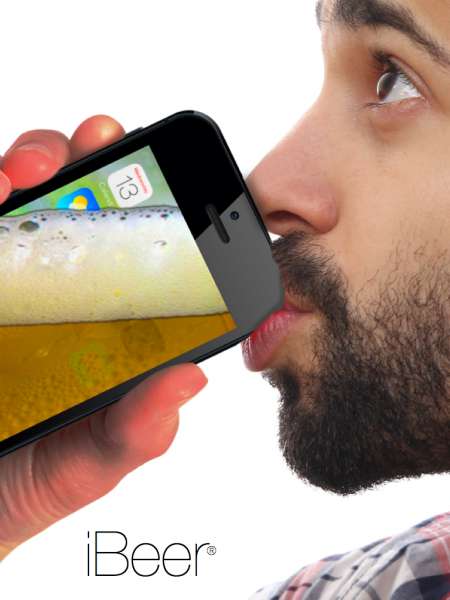 IBEER
Drink beer on your iPhone. This hilarious visual trick behaves like a real glass of beer thanks to t…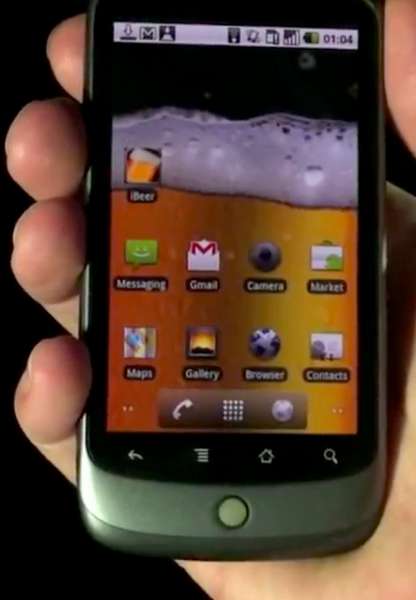 IBEER LIVE WALLPAPER
Beer trapped inside your phone? Splashing around behind your other apps? It's iBeer Live Wallp…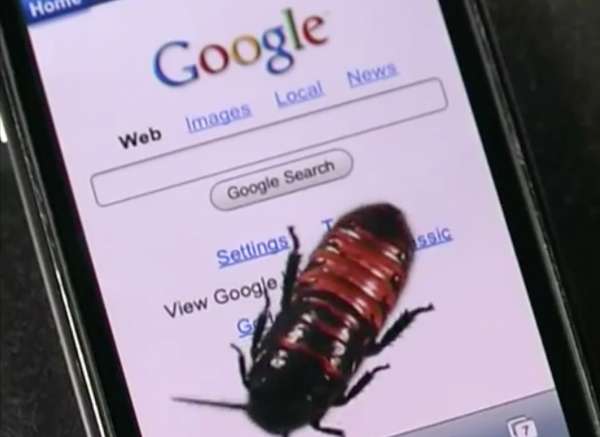 IBUG
Hyper-realistic bugs inhabit your iPhone. You feed and tickle them until they grow huge from snacks …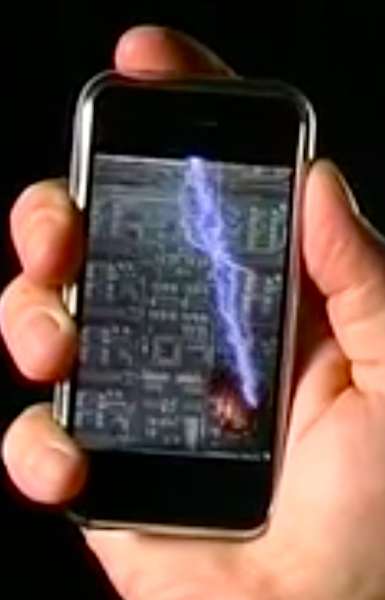 IBUG CLASSIC
The creepy bug-zapping hilariousness that Apple didn't allow in the app store.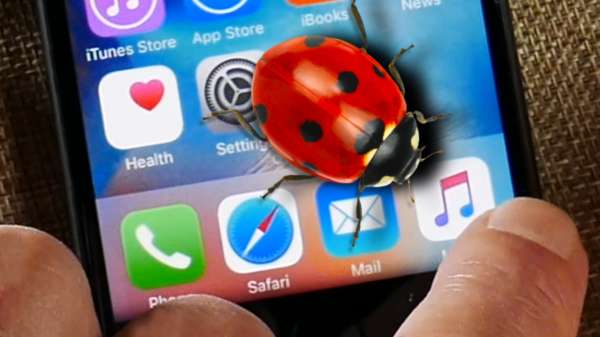 IBUG FOR KIDS
Laugh and learn with a quirky ladybug who loves fruit, vegetables, and the occasional bad snack. Lea…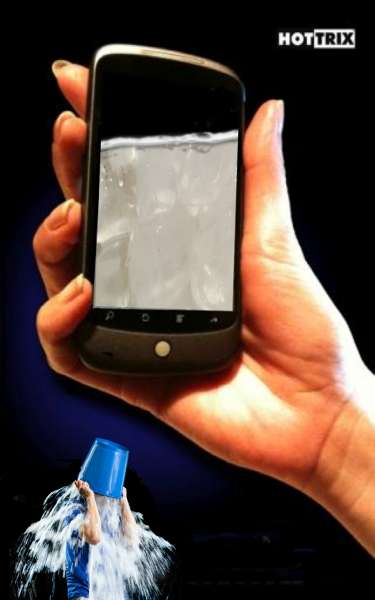 ICE BUCKET CHALLENGE SIMULATOR
Pretend to pour ice water over your head. This app acts like super realistic ice water but keeps you…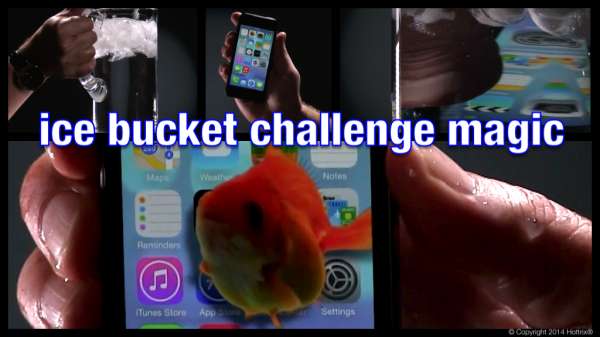 ICE BUCKET CHALLENGE TRICK
Hottrix joins Oprah Winfrey, Bill Gates, and Jennifer Lopez in the Ice Bucket Challenge to raise awa…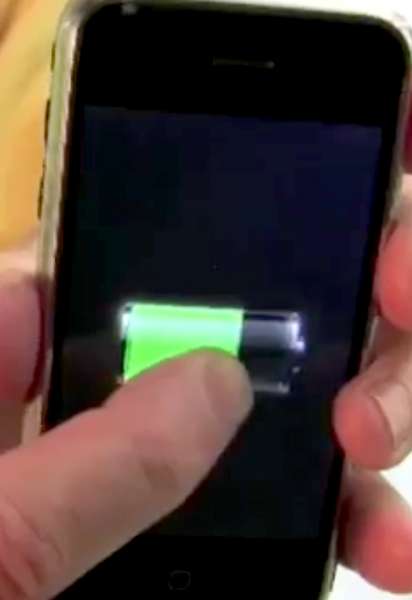 ICHARGER
Never hunt for power plugs again. Simply charge your iPhone by sheer force of tactile magic.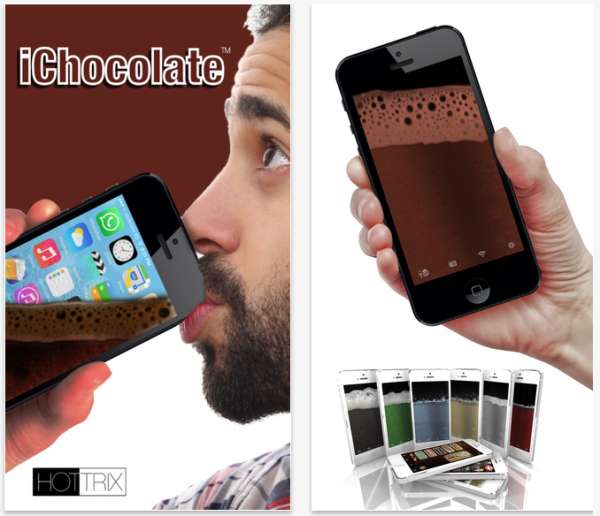 ICHOCOLATE
Drink chocolate from the comfort of your pocket. Move over, iBeer. Smartphone drinking just became a…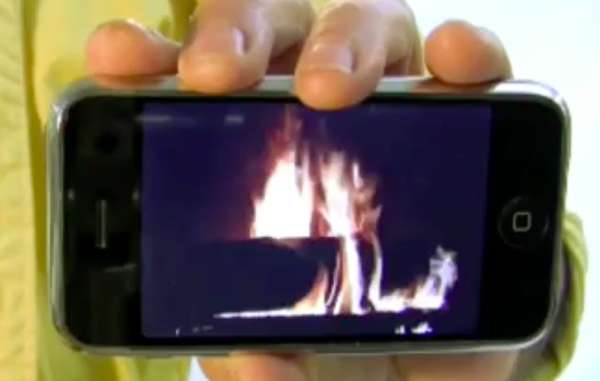 IFIREPLACE
Romance in your pocket. Mountain cabin coziness on demand. Warm hands and hearts with iFireplace.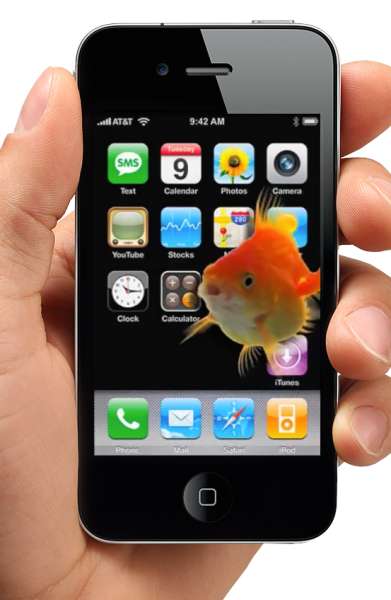 IGOLDFISH
A freakishly realistic goldfish visits your iPhone. You feed him. He chews loudly, then swims off.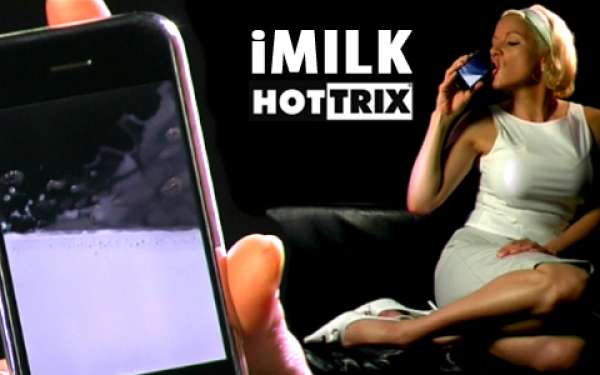 IMILK
From the inventors of award-winning iBeer comes a healthy alternative to iPhone-drinking: iMilk! Dri…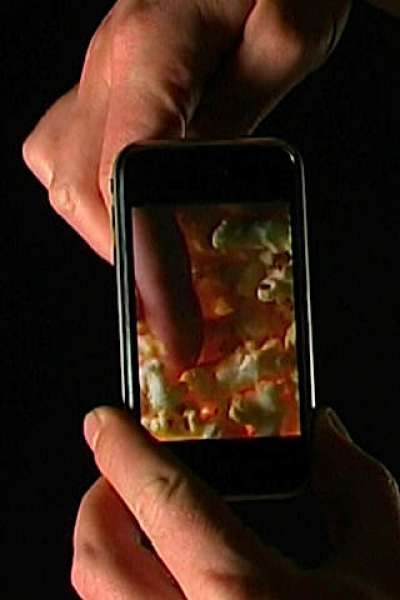 IMUNCHIES
From Hottrix, infamous creators of iBeer, comes the answer to snack attacks. Make and eat popcorn on…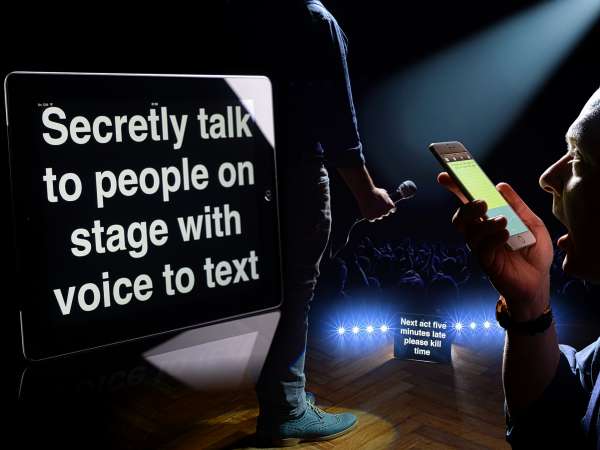 INSTAPROMPTER
Secretly communicate with people on stage with InstaPrompter, a revolutionary stage intercom telepro…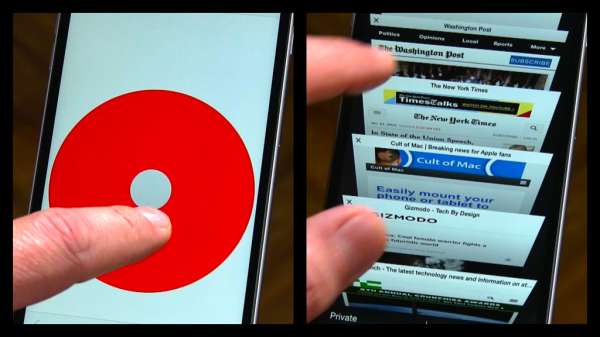 IPHONE HERO BUTTON
Wouldn't it be great if you could just tap ONE button and all your favorite websites would open…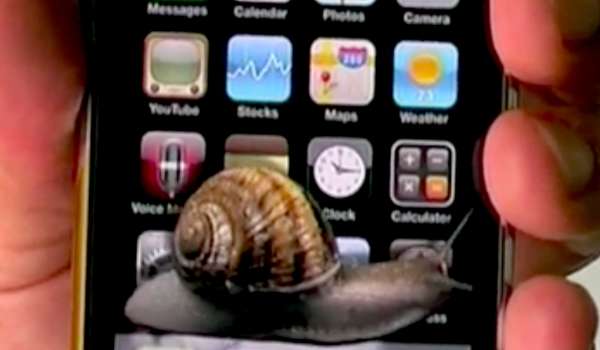 ISNAIL
Who smudged the screen again? Not you! but the iSnails who live on your home screen.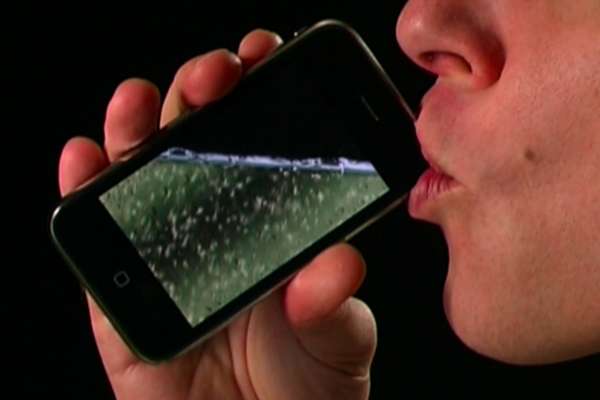 ISODA
From legendary creators of iBeer, Hottrix, comes this iTunes Award Winner. Drink Soda on your iPhon…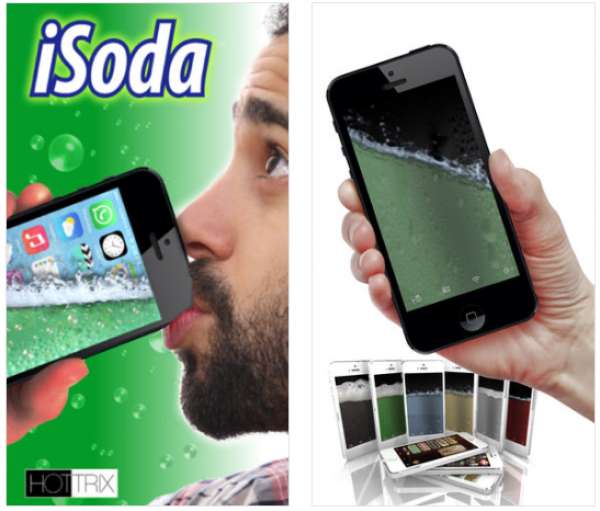 ISODA FREE
Drink Soda on your phone! This hilarious trick looks like your phone is filling up with Soda. You ca…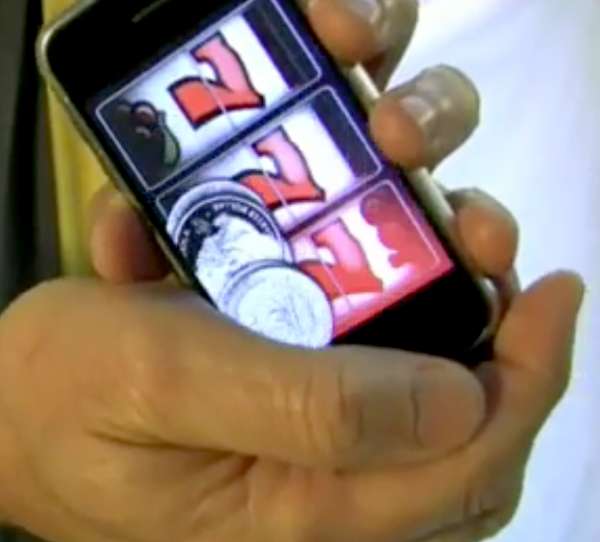 IVEGAS
Win at your own slot machine every time! Then pour the winnings right into your hand.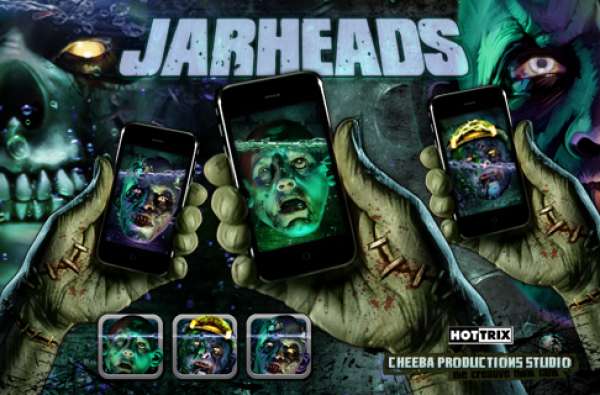 JARHEADS
Meet Jarhead Bob, your personal pocket-sized dungeon lab sample. Combine the wacky minds of HOTTRIX&…
KIDS
Cute, funny, safe, and hilariously fun learning for the littlest ones.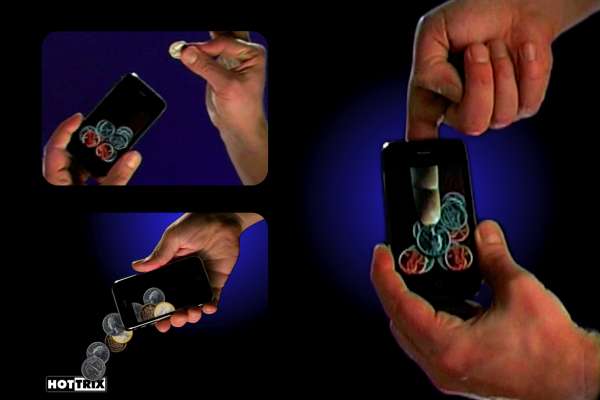 MAGIC WALLET
Your iPhone becomes an ATM. Make money on your iPhone, then reach into the screen and start spending…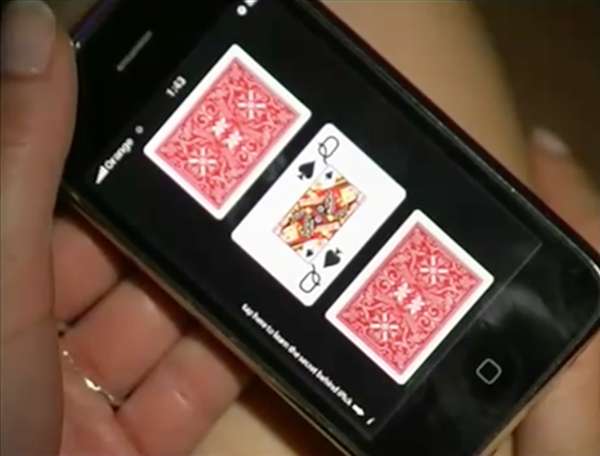 MINDBEAM
Predict the future and read minds from anywhere in the world with an iPhone Card Trick worthy of Ame…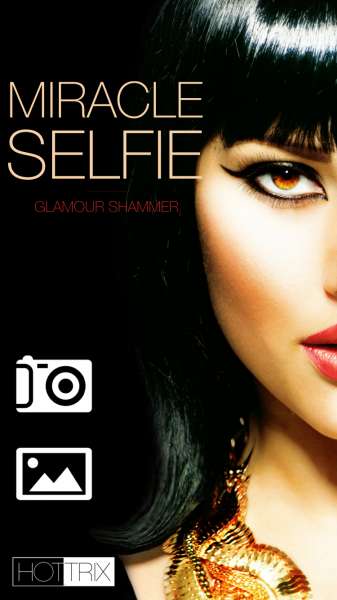 MIRACLE SELFIE
You'll laugh your head off. Literally! Meet Miracle Selfie, a comedy photo app that looks like…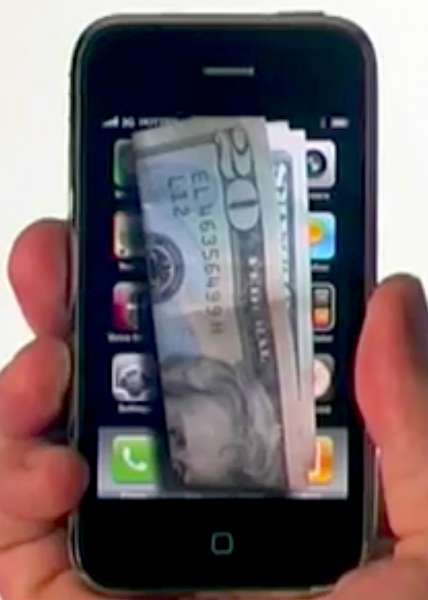 MONEY BY SMS
Receive real money via SMS, then pluck it right out of the screen.
Software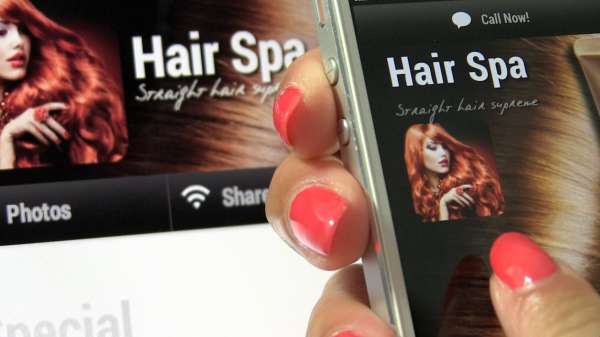 INSTANTAPP – APP AND WEBSITE AT ONCE
Make an app like James Bond. Just drag and drop stuff to create an app, a website, and a mobile site…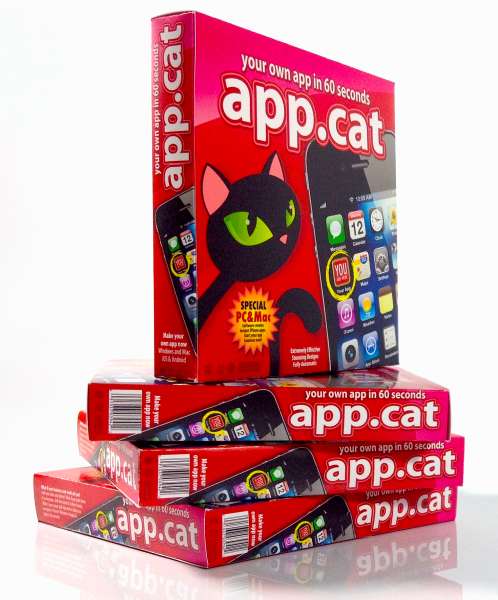 APP.CAT – APP FACTORY
Quickly create glamorous apps for artists, bands, and acts whom you promote. Perfect for artist agen…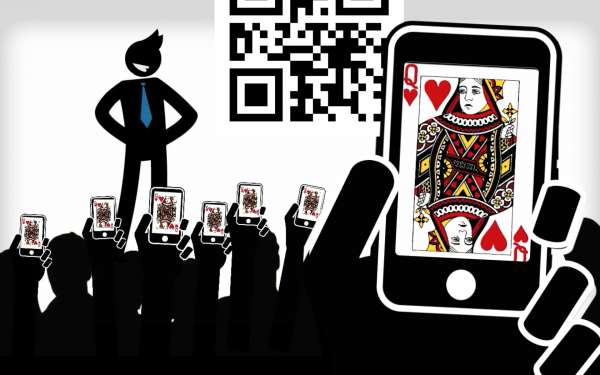 PANDA QR – MENTALIST CODE WITH EARS
Predict anything your audience is thinking! A scannable code that secretly morphs into anything your…
Products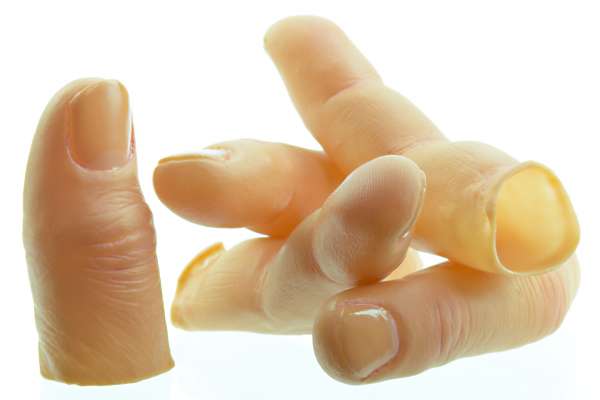 FINGERPRINT SIMULATOR
Hyper realistic slip-on fingers for spy- and heist movies. Skin-like flexibility, pores, and manicur…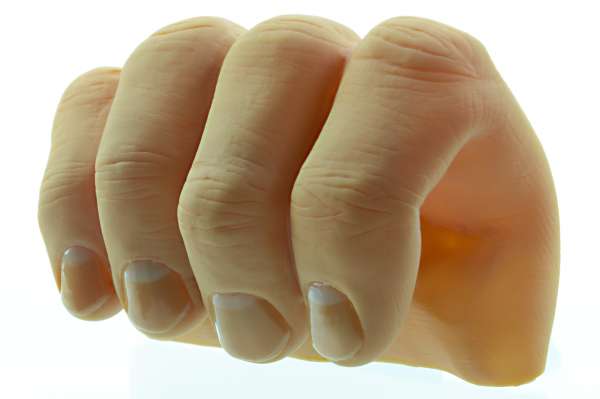 HANDZ-UP FOR PARANORMAL STUNTS
Hyper realistic artificial slip-on hand for stage, TV, and pickpocket scenes. Hollow and ultra flexi…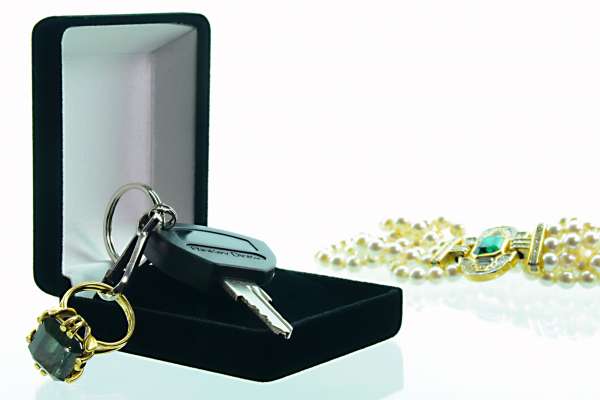 RINKEY DINKEY – JEWELRY THIEF CAR KEY
James Bond prop that performs miracles for you. Secret precision mechanics built into a car key let …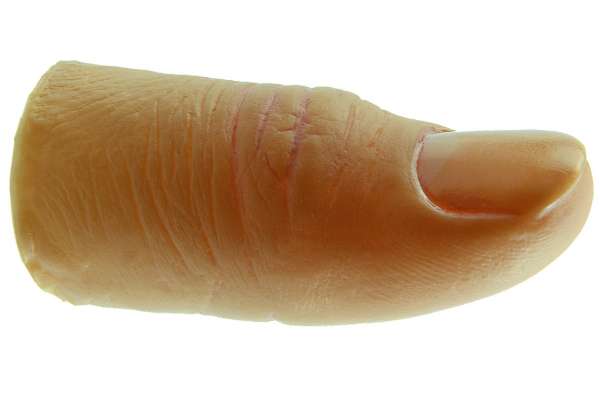 THUMBS-UP SOFT FOR HD VIDEO MAGIC
Hyper realistic artificial slip-on thumb for stage, TV, and orthopedics. Hollow and ultra flexible i…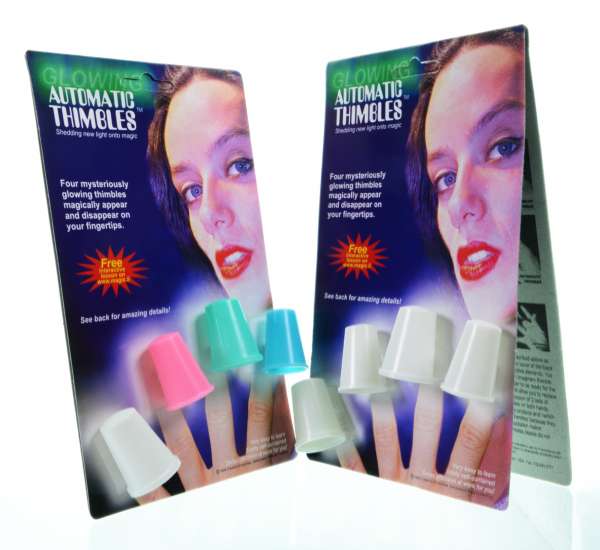 AUTOMATIC THIMBLES FOR NIGHTTIME MAGIC
4 mysteriously glowing thimbles appear and vanish on your fingertips. Impressive night time street m…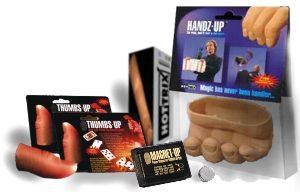 BODY PART MEGA-PACK
Get our entire collection of hyper-realistic fingers and hands at a fat discount. Includes world…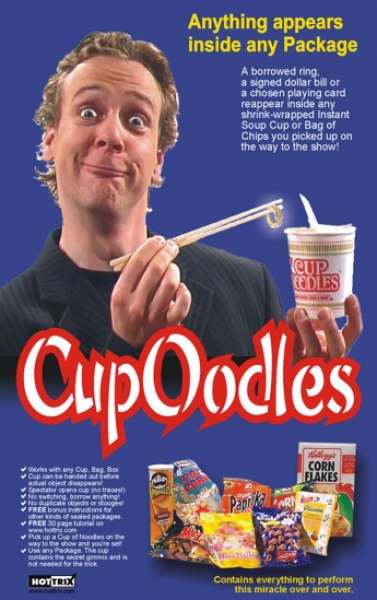 CUPOODLES HIDING IN SEALED FOOD
Transport objects into sealed packages! Borrow a ring, coin, signed playing card and make it reappea…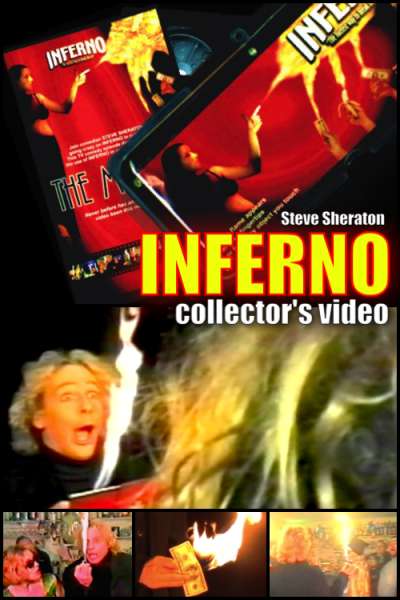 INFERNO – INVISIBLE FLAME THROWER
INFERNO produces huge bursts of fire from your hands or any object you touch! Show your hands empty …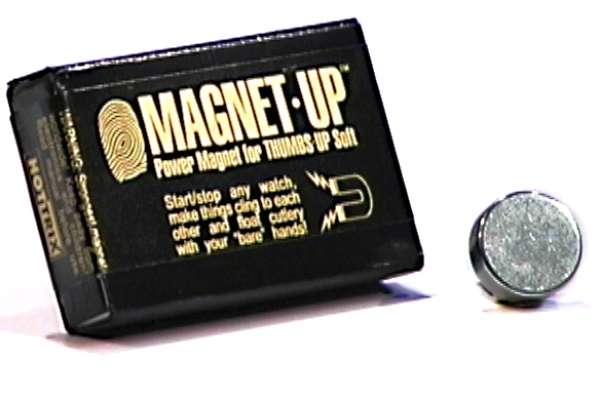 MAGNET-UP STOPS WATCHES
World's strongest magnet fits perfectly into our hyper realistic slip-on fingers to stay invisi…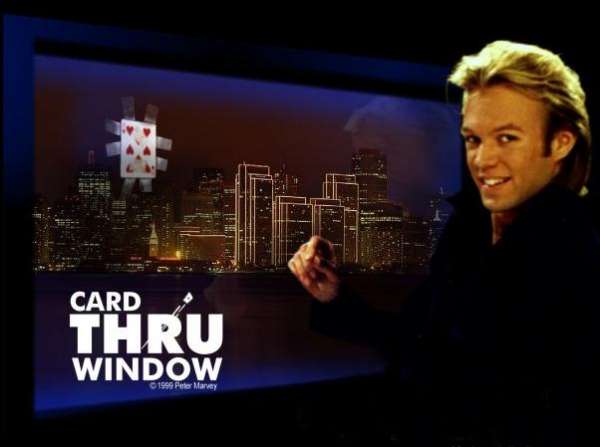 PETER MARVEY'S CARD THRU WINDOW
Learn how to throw objects through closed windows without breaking either… Join world champion ma…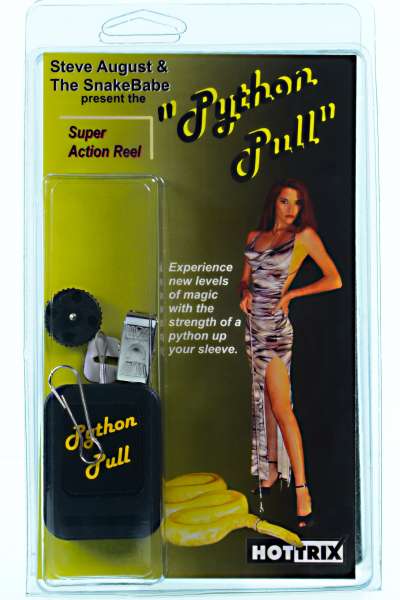 PYTHON PULL S – KING OF REELS
Dynamite strength the size of a match box, PythonPull reliably grabs stuff and pulls it where it nee…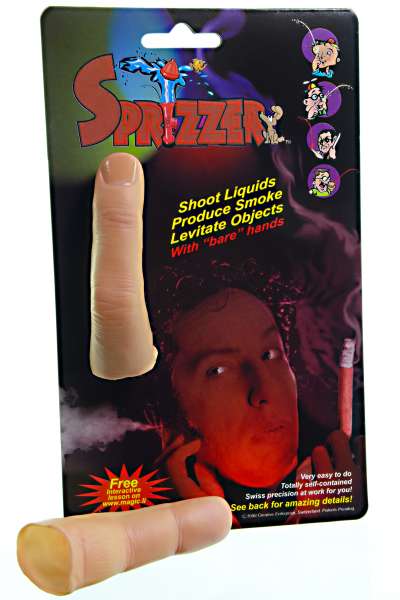 SPRIZZER FOR WACKY LIQUID GAGS
Squirt liquids and shoot smoke from anywhere, even your "bare" hands. Precision molded pro…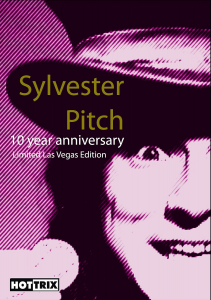 SYLVESTER PITCH ANNIVERSARY DVD
The complete Video course on award winner Dan Sylvester's Inertia Pass. A revolutionary techniq…